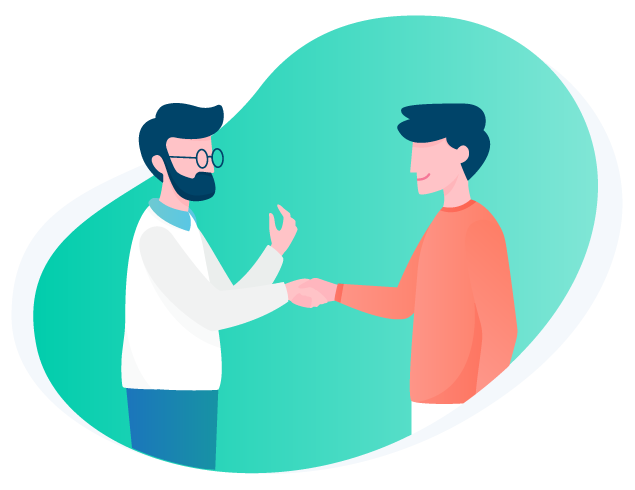 Become a
Cyber Covered
Partner
Join our Partner Program and increase your revenue while helping your customers get affordable, market-leading Cyber Insurance.
---
Partner Portal
Our broker partners can easily obtain quotations and bind policies seemlesly through our partner platform. Designed for speed, simplicity and user experience, brokers can deliver a quote in minutes by downloading the policy schedule or sending the quotation direct to their client for them to complete.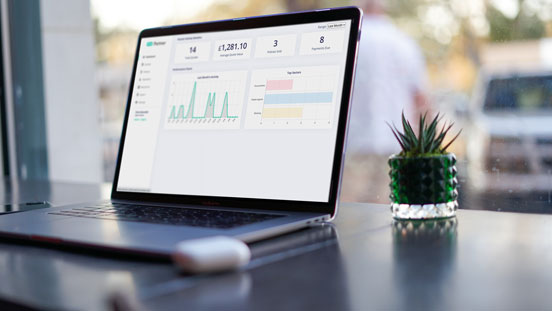 ---
Cyber Insurance API
Using our REST API partners can talk to our platform programmatically in order to easily incorporate the ability to generate a price for cyber cover into your platform or application. Our javascript snippet enables partners to embed a full cyber insurance quote solution into their website or app.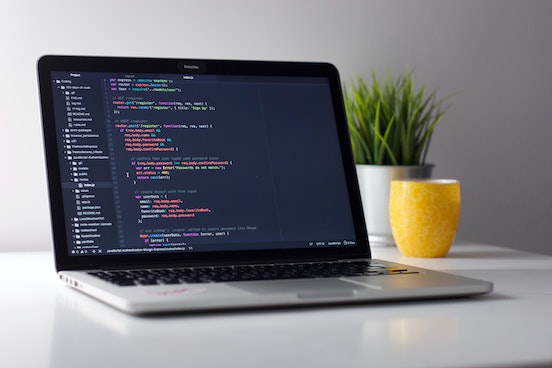 ---
Reseller Tool
Our partner referral tool is a simple one page application that can be accessed on any device. It enables our referral agents to create a fast quotation, which is completed by their client, easily in under a minute. It is ideally suited to an iPad or Mobile phone as these are likely to be carried by auditors or field sales people.