Cyber & Data Insurance
We think it should be simple to get cover for your business data.
Get an instant quote & buy online
Fast & Simple
You won't need to answer lots of complicated questions to get an instant online quote
Instant Cover
You're covered instantly and your policy documents get emailed to you straight away
Great Value
We offer market leading cyber cover packages and we're also the most affordable.
Data Breach or Loss?
24/7 Expert Response
A UK based support team of data specialists are on call to handle your claim and help you get back to business fast.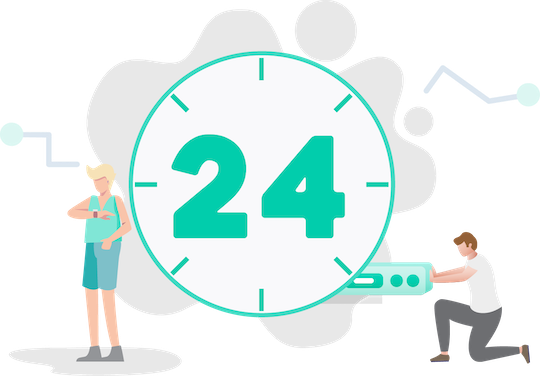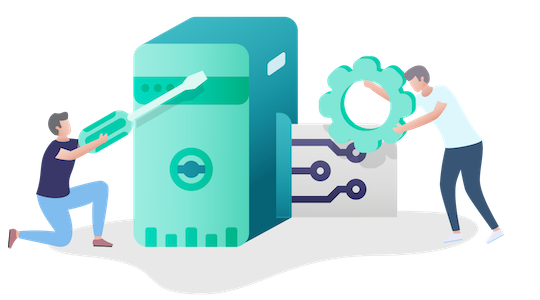 Data Incident Support,
Legal Costs & Damages
Expert case managers & lawyers act quickly to remedy any data incident and ensure you get back lost funds or costs.
Powerful Tools Included
for Risk Mitigation
Alongside our cyber feed and resource hub, you get OneTrust tools included with every policy.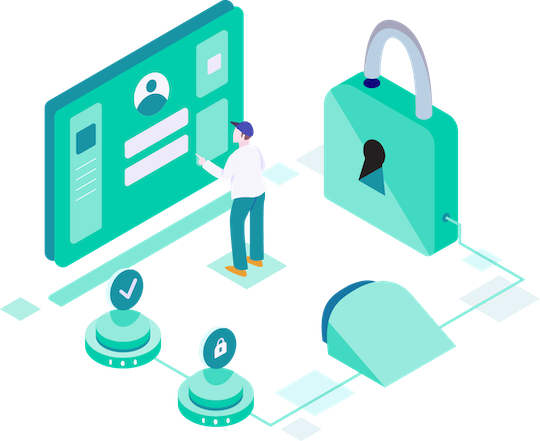 We protect

Business

A cyber breach or data incident could seriously damage your business's finances or ability to operate.

Self Employed

Professional cyber cover to protect you from the potential cyber risks associated with being a one-man-band.

Non-profit

It's vital for not-for-profits to protect patrons & recipients personal data.

Enterprise

Large organisations need to safeguard their finances from the implications of a cyber attack or data breach.